CAREERS
The Friedkin Group is looking for extraordinary people to help shape exceptional experiences that inspire joy and purpose. We're hardworking, passionate and constantly growing. Does this sound like you? Join our 5,900+ employees worldwide.
EMPLOYEE VALUE PROPOSITION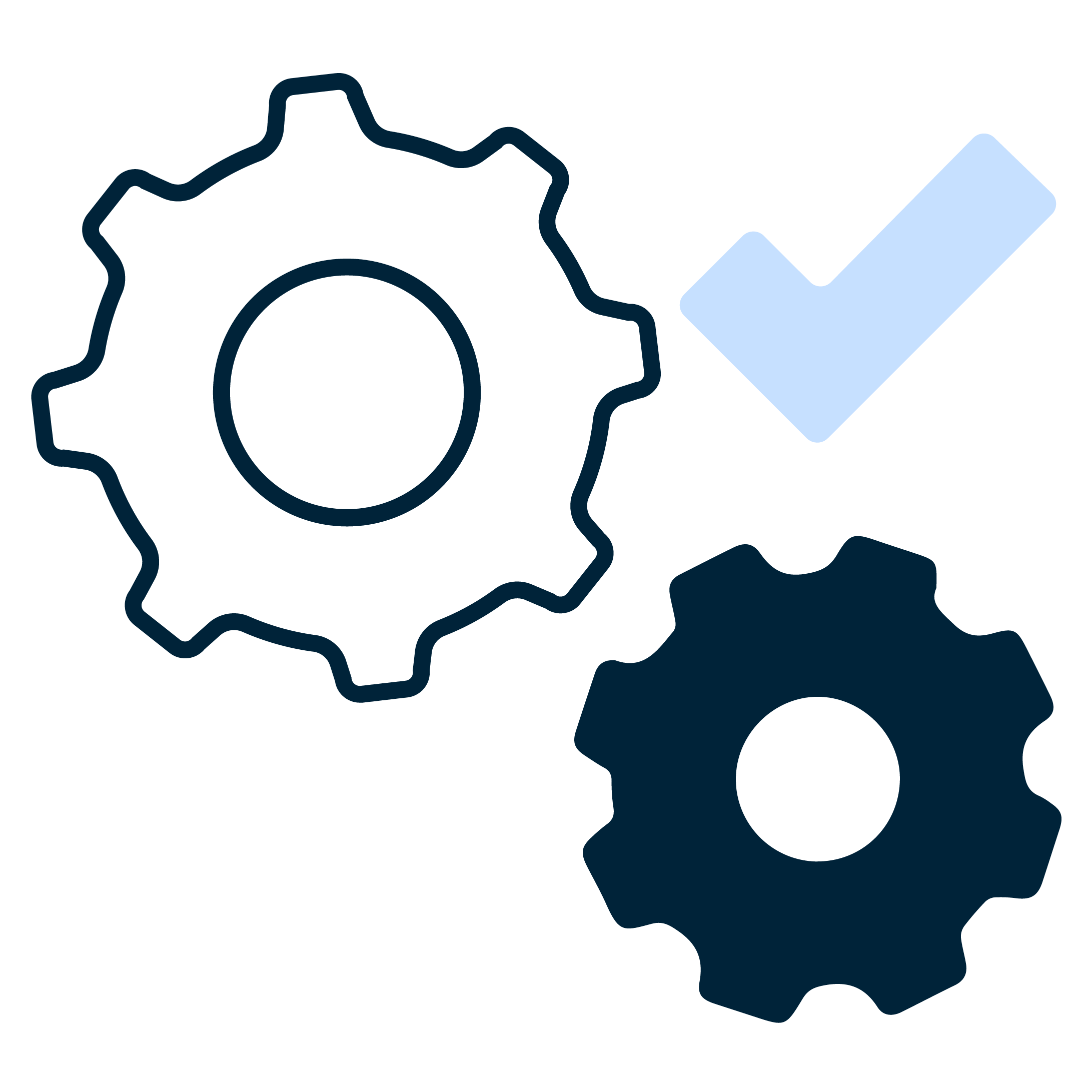 DYNAMIC WORKPLACE
At The Friedkin Group, our associates enjoy an inclusive and flexible workplace environment that offers a community atmosphere where everyone is valued. With on-campus amenities that include a free fitness center, an onsite cafeteria, and other perks, we are proud to offer a culture of excellence that promotes wellness and fosters an environment of pride.
COMMUNITY
The Friedkin Group cultivates a strong sense of community with its associates and throughout the areas that we do business. Our longstanding commitment to philanthropy and giving back to non-profit programs and partnerships through volunteerism and providing much-needed financial resources includes working with the Boys and Girls Club, United Way, Texas Parks and Wildlife Foundation, Project Recover, and many other charitable initiatives.
INVEST IN OUR PEOPLE
In addition to competitive compensation and benefits packages, The Friedkin Group takes the time to develop and invest in our strongest asset – our associates. With programs such as tuition reimbursement, learning & development programs and leadership programs, The Friedkin Group is committed to helping our associates reach their potential.
LIVING OUR VALUES
As a Top Private Company in Houston and one of America's Best Midsize Employers, we've created a collaborative culture that is family and military-friendly and committed to giving back. A demonstrated leader in our respective industries, we aim to take care of our associates and partners, as well as help others. Our Values always guide our business decisions, actions and conduct.
CELEBRATE JOY & PASSION
The Friedkin Group helps bring out the joy and passion in our associates by supporting what matters most to them. We are an enterprise ready to invest in you. We foster a culture of wellness and provide resources and opportunities for associates and their family members to help them maintain a healthy lifestyle. You will like what we have to offer, from wellness and fitness programs at work, associate discounts on a variety of products, to promoting all that goes into a strong work-life balance. The Friedkin Group is here for our associates.
You can't miss being challenged here because the opportunities are really endless. We're not just content to stay at steady state. We want to keep going and keep growing.
- Laura Killingsworth, Gulf States Toyota
You're allowed to really be yourself; you're allowed to innovate; you're allowed to make mistakes. But you're definitely allowed to rise, and I can say over the years that I've been here I have been positioned to excel.
- Sharla Omumu, Gulf States Toyota
Any part of the team, high or low, and you feel like you're family and there's no replacing that.
- Gino Falsetto, Imperative Entertainment
The Friedkin Group really focuses and knows the importance of employee happiness in the workplace and employee happiness outside of the workplace.
- Allie Mount, Air Force Heritage Flight Foundation
Associate Benefits
WELLNESS PROGRAMS
Our wellness programs provide associates with health education and lifestyle skills that help you thrive, including monetary incentives for completing healthy activities.
COMPETITIVE COMPENSATION
Our commitment to providing a fair and competitive compensation program helps attract, retain and reward high-performing associates at all levels.
HEALTH BENEFITS
We provide valuable healthcare benefits that offer flexibility to help meet the needs of you and your family. Our comprehensive health plan options include protection from financial hardship in the event of major illness or injury.
ASSOCIATE RECOGNITION
Exemplary performance is recognized through multiple award programs, including quarterly targeted incentives and public recognition during our annual All Associate Appreciation Day.
RETIREMENT AND SAVINGS
We offer benefits designed to provide a foundation for your future financial security. Through a combination of plans and special features, you have the flexibility to actively manage your retirement benefits.
PARENTAL LEAVE
Associates with three months or more of service are eligible to receive paid leave to bond with your child within one year following birth, adoption, or foster care placement.
View All Benefits
JOIN OUR TALENT COMMUNITIES
FREQUENTLY ASKED QUESTIONS
Click Here to view a list of open positions.
Click Here to Join TFG Professional Network.
Click Here to learn more and see TFG reviews.
The interview process may vary based on the position and company needs. However, a combination of phone, virtual or in person interviews and skill assessments may be included in the process. This is also your opportunity to ask questions and to better understand our culture.
You will be required to successfully complete a background check and drug test.
See all faqs